Who we are
The United Academics Foundation (UAF) is a not-for-profit organization. It was founded in January 2013 by Louis Lapidaire, Robert Paul Kuiper and Anouk Vleugels. The foundation is based in Amsterdam, where a diverse group of dedicated young people is working hard to realize the foundation's mission: Connecting Science & Society. Several nationalities are represented, contributing to UAF's international focus.
Our Mission
The mission of the United Academics Foundation (UAF) is to connect science and society: creating a world where scientific research results are accessible for all, so that knowledge can easily spread and be built upon.
UA STAFF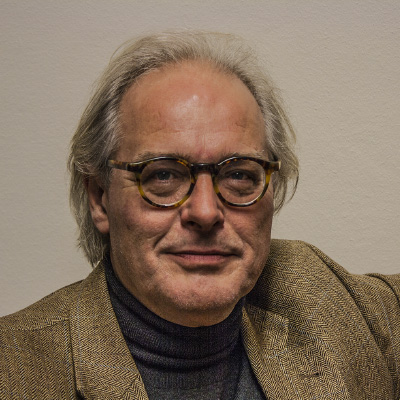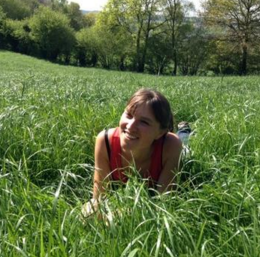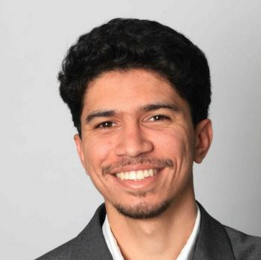 Henrique
Business Developer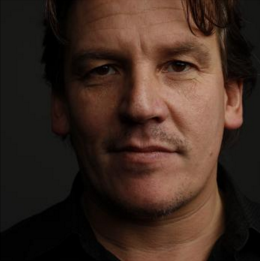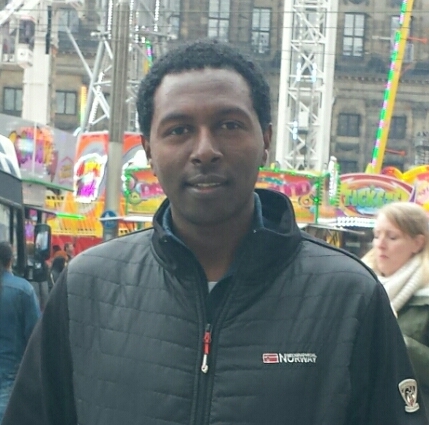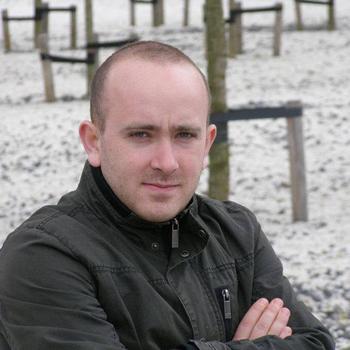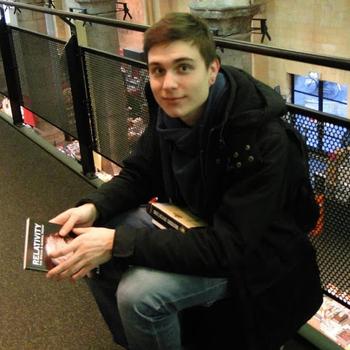 Oliver Rothschild
Supervisory Board (Chairman)
Oliver Rothschild is a corporate strategist active in a variety of business arenas. He has held management level positions with Buchler Rothschild Investments and is currently Chairman of Oliver Rothschild Corporate Advisors. He is active within a range of industries and holds a diverse portfolio of business interests. Amongst a number of Chairmanships, Rothschild is also active in other, non-commercial spheres, having previously been elected Chairman of 
UNICEF
 (Appeals Committee).
Academic Advisors
Do you believe Open Access is the future? Join our Advisory Board and share your perspective on how we can create a more open, transparent and innovative scientific publishing environment. We would love to be inspired by your needs and ideas. We regularly meet in Amsterdam for drinks and brainstorming.
Contact
us for more information.