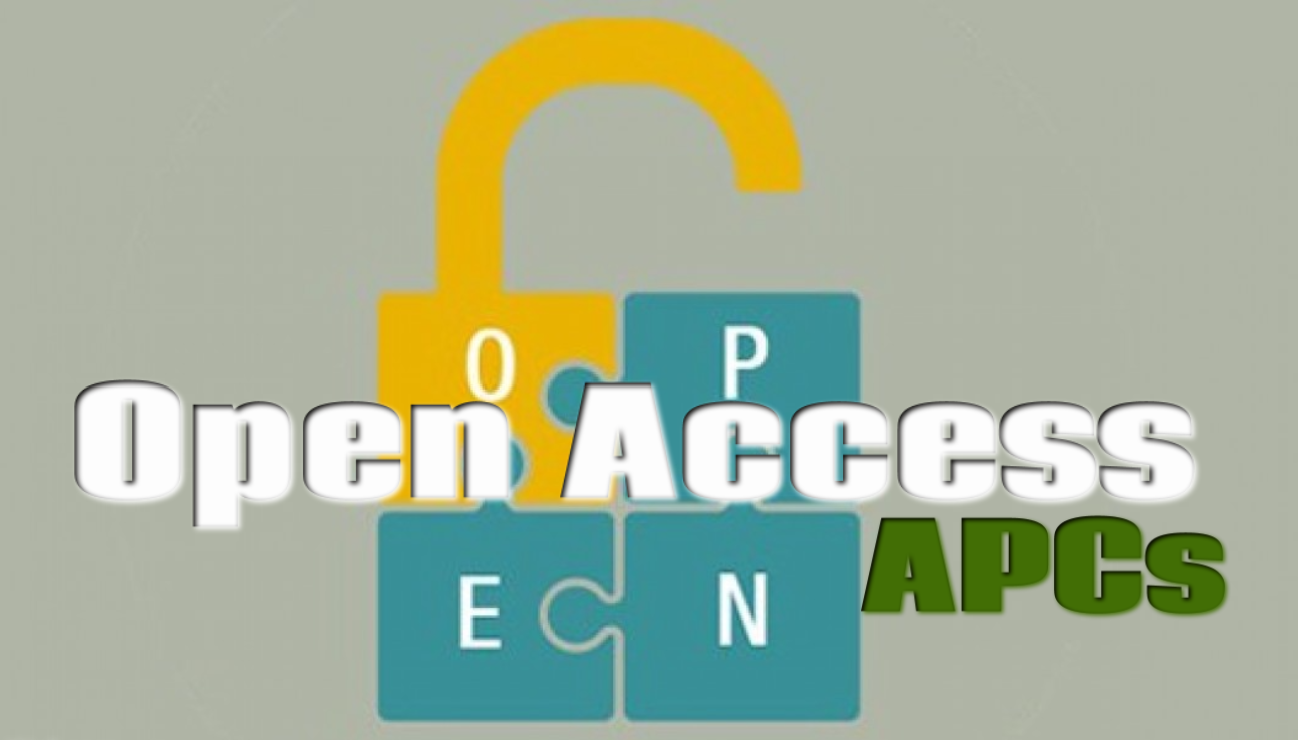 There are two avenues for publishing open access articles: The Gold and Green open access. Access to open access journals is free of charge. Nonetheless, there is always cost associated with publishing or disseminating open access articles. There is no publication cost for Green open access articles- they are uploaded in institutional repositories without undergoing rigorous process of peer review and publishing. But there is a cost for depositing and disseminating articles. However, Gold open access (fully and hybrid open access journals) comes with a significant publishing cost, which is Article Processing Charges (APCs).
Average APCs
The cost usually ranges from $1000 to $3000 depending on the quality (impact factor) of journals. Yet some countries have APC cap. For instance, a maximum fee that Germany institutions pay for APCs is € 2000.
Article Processing Charges are usually covered by authors, educational/research institutions or by funding agencies. European Union makes APCs available through Horizon2020 program. Research funding agencies such as Jisc, Bill and Melinda Gates also cover APC related costs. Obviously, educational and research institutions pay millions for subscription to get access to non-open access journals. On top of this, some institutions pay APCs. This cost can be significant to institutions. However, how significant this cost is? This is the question that Najko Jahn​ and Marco Tullney's study attempted to address.
The Cost of Open Access
For instance, between 2005 and 2015 Germany educational and research institutions paid APCs amounted to € 9,627,537 to cover APCs for 7,417 articles. Out of the total paid for APCs, €3,661,120 (2,856 articles) came from Max Planck Institute. Most of the APCs went to fully and hybrid open access journal publishers. Springer Nature and Public Library of Science (PLoS) received about 54 per cent of the APCs from Germany institutions.
Study by Najko Jahn​ and Marco Tullney revealed that hybrid journals charge more APCs than fully open access journals. They found out that Germany institutions prefer to publish on fully open access journals. In contrast, the UK and Australian institutions mostly pay APCs to hybrid open access journals.
As indicated above, research institutions are spending significant amount of money to realize open access. What is not clear yet is that how much this effort is encouraging researchers to publish on either fully or hybrid journals.
PeerJ | A study of institutional spending on open access publication fees in Germany