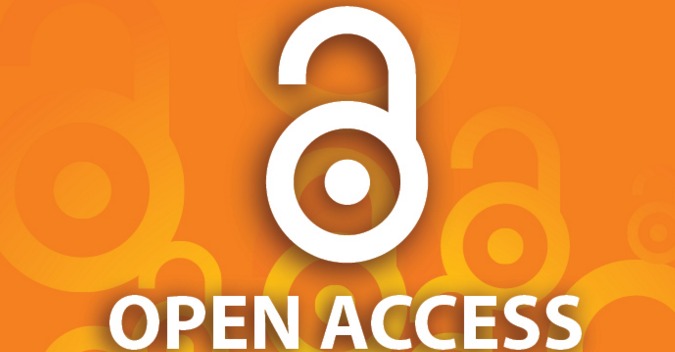 The Scholarly Publishing and Academic Resources Coalition (SPARC) announced that 2014 International Open Access Week will be celebrated under 'Generation Open' theme. This year open access week will be held from October 20-26 all over the world. The theme of the week is meant to highlight central role students and junior researchers play as change agents for the development of open access scientific publishing and scholarly output dissemination. International Open Access Week 2014 aims at improving the level of awareness about the potential benefits of open access. It reflects on the success achieved. The week will also be used to help "inspire wider participation" in order to make Open Access a new norm in scholarship and research.
International Open Access Week which evolved from National Day of Action for Open Access, initiated by students in 2007, has grown and expanded dramatically. Now it participate more than 7 million students in more than 100 countries actively advocating for and supporting open access movements.
According to SPARC it is incumbent on open access advocates around the world 'to use the week as a catalyst for raising awareness of Open Access and to build a dialogue with the next generation about shaping the system of scholarly communication that they will inherit.' See SPARC press release.