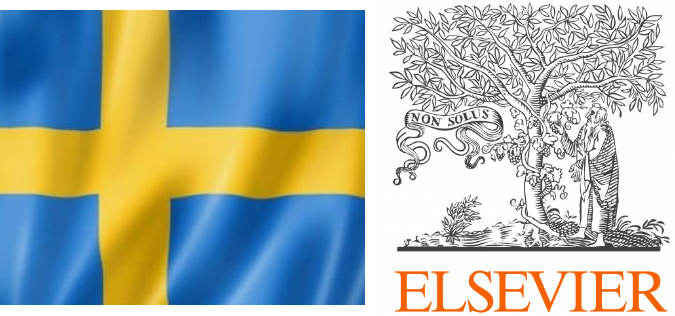 Initially, it was universities and research institutions in the Netherlands, Germany and French that challenged Elsevier and Springer- the publishing giants. Now, their counterpart in Sweden has taken similar measure. Tomorrow, universities and research institutions in other countries might join. The trend might continue until scientific journals publishing giants fully embrace open access.
The Bibsam consortium, which represents 85 Swedish higher education and research institutions, is convinced that the deal they previously made with Elsevier is not transitioning them to a sustainable open access. They believe that the status quo is not benefiting them. Therefore, they decided not to extend the current deal with Elsevier beyond June 2018.
In 2017 members of the consortium paid Elsevier 13.3 million euros in the form of subscription fees and article processing charges (APCs). Swedish researchers publish around 4,000 articles on Elsevier.
Reference:
Sweden cancels Elsevier contract as open-access dispute spreads