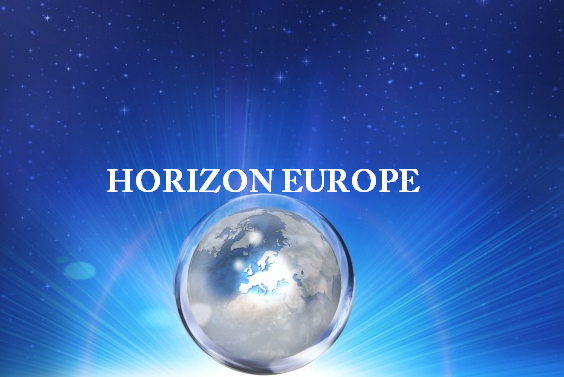 The European Commission's Horizon2020 research program will phase out by 2020. The commission is working on its successor- Horizon Europe. To make Horizon Europe better, the Commission evaluated Horizon2020 and, according to Science Business, identified six key areas of improvement that the next program should tackle.
First, the EU's next research program will address issues related to partnership and problems associated with it. This is mainly how institutions and business enter into partnerships to work on research projects.  Th commission is also considering to eliminate, Science Business reports, complicated rules that govern partnerships and project acronyms. One issue was how partnerships are formed and maintained. The EU is hopping to form multiple forms of partnerships. First, it encourages public and private organizations to form partnerships. Second, partnership for co-funding. This might be engaging another research funder co-funding research project in partnership with the EU. Third, long term partnership aimed mostly at benefiting big projects.
Second, it will focus on improving research gaps between the East and the West. Usually western European countries get bigger research funding than Eastern countries. Under Horizon 2020, Eastern nations can apply for better funding through teaming, twining and ERA Chairs. Horizon Europe hopes to further improve this.
Third, Europe makes scientific discoveries.  Nonetheless, according to Carlos Moedas, it lacks bold innovators. Researchers in the continent are lagging behind in terms of turning innovations into new products, services and processes in the way it impacts markets. The EU, through Horizon Europe, hopes to address this challenge. To make this happen the EU already puts European Innovation Council in place. Accordingly, Horizon Europe will make funding for innovators available through two tracks. The first one is through pathfinder grant for early stage and high-risk innovation projects. This is open for both individuals and companies. The second one is through accelerator funding. Accelerator funding aimed at enabling innovators get products and services to market.
Fourth, Horizon 2020 makes open access publishing mandatory. Nevertheless, compliance rate is not satisfactory- only two-thirds of the researchers comply with the standard. The EU believes that Horizon Europe will address this too. Under the next program open access will be the general rule.
Fifth, the EU acknowledges the importance of international cooperation for research and hopes to realize it via the Horizon Europe program. This makes international participation easy, mostly for research institutions based in developed countries. Access to funding opportunities for entities based in the third countries will be facilitated through a reciprocal means.
Finally, another area where Horizon 2020 did not do well is outreaching citizens. With Horizon Europe the EU hopes to facilities greater outreach to citizens. This is to make science readily understandable by citizens.
What will improve in Horizon Europe? 6 main things, EC draft says