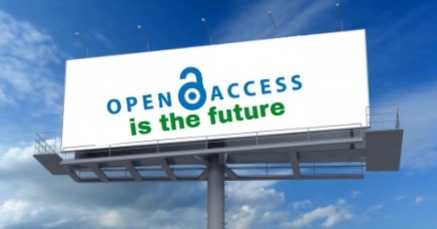 The survey conducted by Springer Nature demonstrates that the vast majority of research institutions, academicians and librarians from around the world believe that open access is the future of  scientific publishing.
According to this survey more than 70% of the respondents believe that all future scientific research output should be accessible via open access platforms.
The survey was conducted in 2017 on 200 people.
The majority of the respondents have no doubt that the move towards fully embracing open access will be achieved- two thirds believe this will be accomplished with in the coming 10 years.
Open access is the future – Springer Nature survey