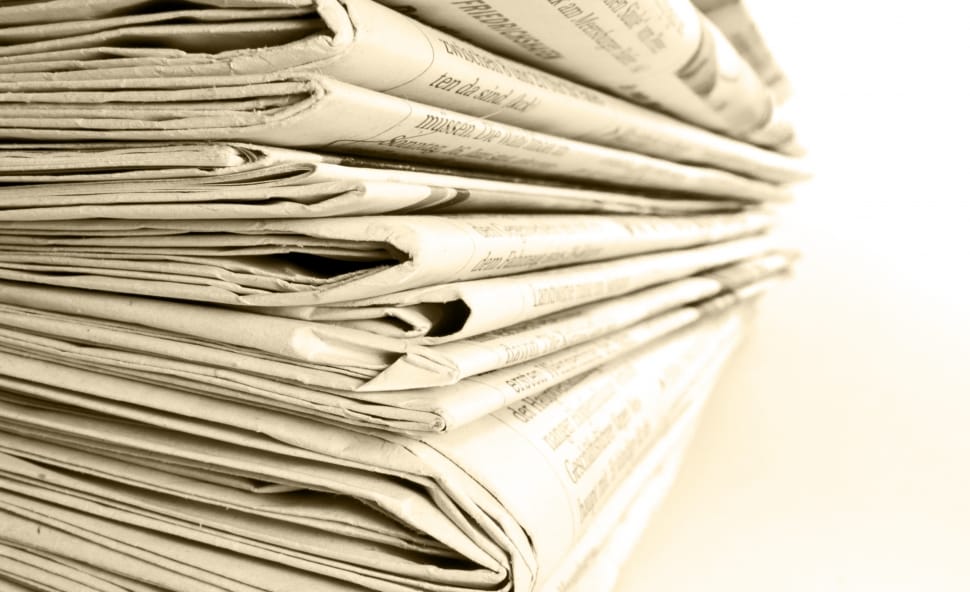 A selection of this week's news, opinions and feature articles about open access, academia and the publishing industry. 
1. Room for everyone's talent
Erkennen en waarderen in de wetenschap gaan drastisch veranderen (in Dutch)
By Sicco de Knecht in Science Guide
Date: 13 November 2019
Read it here in English or here in Dutch
Dutch public knowledge institutions and funders call for a modernization of the academic system of recognition and rewards, in particular in five key areas: education, research, impact, leadership and (for university medical centres) patient care. Sicco de Knecht writes, for ScienceGuide, that a culture change and national and international cooperation is required to achieve such modernization. 
"Many academics feel there is a one-sided emphasis on research performance, frequently leading to the undervaluation of the other key areas such as education, impact, leadership and (for university medical centres) patient care. This puts strain on the ambitions that exist in these areas. The assessment system must be adapted and improved in each of the areas and in the connections between them."
2. If we choose to align open access to research with geo-political borders we negate the moral value of open access
By Martin Paul Eve in LSE Impact Blog
Date: 11 November 2019
Read it here
While, at its core, the open access movement is intended to promote free access to knowledge to everyone, independently of social status, earnings or location, some of its proponents have been proposing geographical curbs on the openness of OA.
In this opinion piece, Martin Paul Eve argues that such measures would undermine "the moral imperative of open access to enable widest possible level of engagement with research."
"An eye for an eye, a famous Indian once apocryphally noted, though, makes the world blind. Aside from the technical unworkability of the proposal – VPNs provide easy circumvention of geolocation blocking – and the fact that restricting access to those from outside the EU could have truly damaging consequences, particularly in fields such as public health, a retaliatory and vengeful approach undermines the gift-like nature of OA articulated by Peter Suber."
3. Key takeaway from a panel on the impact of Open Access: It is up to librarians to make it happen
By Mirela Roncevic in No Shelf Required
Date: 14 November 2019
Read it here.
"Do researchers have access to freely available academic content as much as we assume they do? Do they know where to find it? How easy is it for them to find it?". Mirela Roncevic gives us her key takeaways as a moderator of the global panel "Break on Through to the Open Side", centred around the question of whether Open Access (OA) is indeed prioritizing the needs of science and research. 
Peter Mitchell (IntechOpen), Andras Hall, (Library and Information Center of the Hungarian Academy of Sciences), Vivian Rosa Storti (Institutional Repository of Sao Paulo State University, Brazil), and Sven Fund, (Knowledge Unlatched) discussed the challenges of the publication market, the need to raise awareness of OA funding, the various licenses and degrees of OA, the usage of OA books worldwide, and much more.
The recording of the panel is available here.