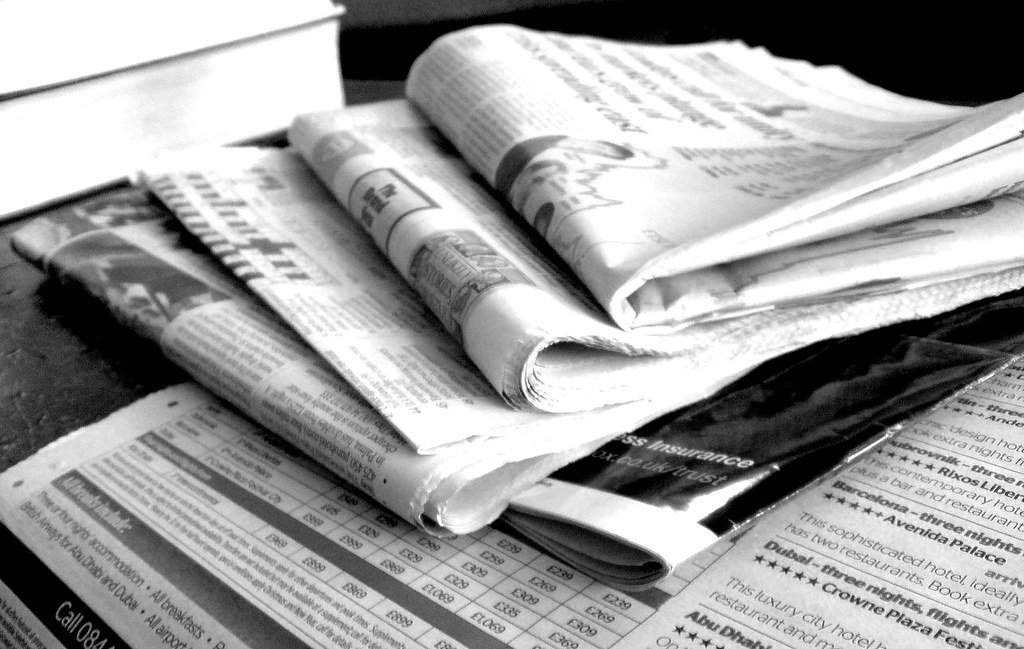 A selection of last week's news, opinions and feature articles about open access, academia and the publishing industry. 
1. Open Science practices and publish or perish dilemmas
By Chris Allen in Nature Behavioural and Social Sciences
Date: 10 October 2019
Read it here.
Leah Maizey, Loukia Tzavella, David Mehler and Chris Allen analyze Open Science (OS) practices in academia, for the "Is it publish or perish?" series in Nature.
While the authors acknowledge the positive shift that OS models can operate in the transparency and reliability of research, they also point out that "considerable resources are often required to complete studies using OS methods".
The article ends with a small list of recommendations for OS practices for early career researchers, including the integration of OS practices in grant applications, and the elaboration of data sharing guidelines by supervisors and institutions.
2. How one policy makes research from IUPUI available to the world
By MJ Slaby in IUPUI Newsroom
Date: 10 October 2019
Read it here.
Five years ago, Indiana University – Purdue University Indianapolis (IUPUI) adopted an open access policy that makes work made from the institution's scholars freely available. Associate professors Brian Dixon and Jennifer Guiliano discuss how the policy has sped up their work and increased citations of publications.
More than 10,000 journal articles and conference papers have been downloaded since the implementation of the policy and more than 70% of the publications produced by the University scholars is part of the repository.
3. In bid to boost transparency, bioRxiv begins posting peer reviews next to preprints
By Jeffrey Brainard in Science Magazine
Date: 10 October 2019
Read it here.
BioRxiv, a free online archive for preprints in life sciences, made the announcement last week. A pilot project named Transparent Review in Preprints (TRiP) will enable journals to post peer reviews alongside manuscripts.
As Brainard explains in this article for Science Magazine, BioRxiv partnered with two publishers and two independent services that are providing peer reviews.