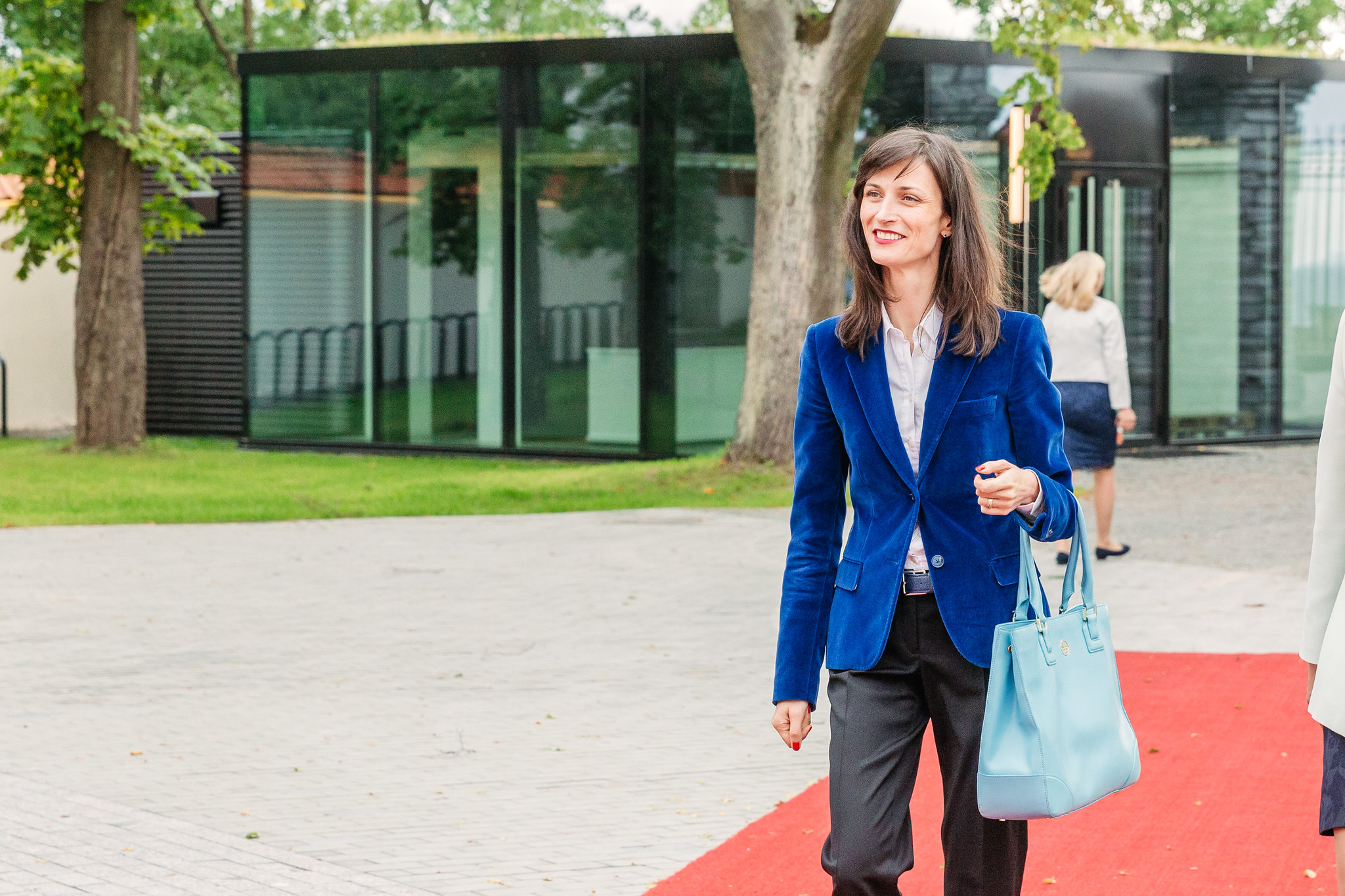 Bulgaria's Mariya Gabriel is the new Commissioner for Innovation and Youth, taking over the position of Carlos Moedas, the current Commissioner for Research, Science and Innovation. The announcement was made by the European Commission President-elect Ursula von der Leyen, on September 10, in Brussels, Belgium.
During her time as Commissioner for Youth and Innovation, Mariya Gabriel will deal with topics such as education, research, innovation, culture and sports. The new Commissioner will also face the mission of implementing
Horizon Europe
, the European Union (EU) framework for funding for research and innovation that will replace Horizon2020, from 2021 to 2027.
In the mission-letter addressed to Gabriel, von der Leyen states the challenges Gabriel faces in the newly formed EU team. We highlighted some examples:
(…) ensure sufficient investment flows to disruptive research and breakthrough innovations, notably through the European Innovation Council. To stay competitive globally, we should better support our innovators to bring their ideas to the market.
(…) support the objective of tripling the Erasmus+ program as part of the next budget.
(…) lead the work on making the European Education Area a reality by 2025, working in close cooperation with regional and national authorities
(…) focus on digital literacy and education to close the digital skills gap. You should lead on the updating of the Digital Education Action Plan and look at how we can increase the take-up of massive open online courses. You should also look at how to help increase awareness from an early age of disinformation and other online threats
(…) ensure the full implementation of the New European Agenda for Culture. You should develop ways to strengthen Europe's commitment to preserving and protecting our cultural heritage, notably by making the most of digital technologies.
(…) promote sport as a tool for inclusion and wellbeing.
Mariya Gabriel is a member of the GERB, Bulgaria's conservative and second-largest party and, since 2017, she has held the role of Commissioner for Digital Economy and Society.
Image Credit: EU2017EE Estonian Presidency /Flickr